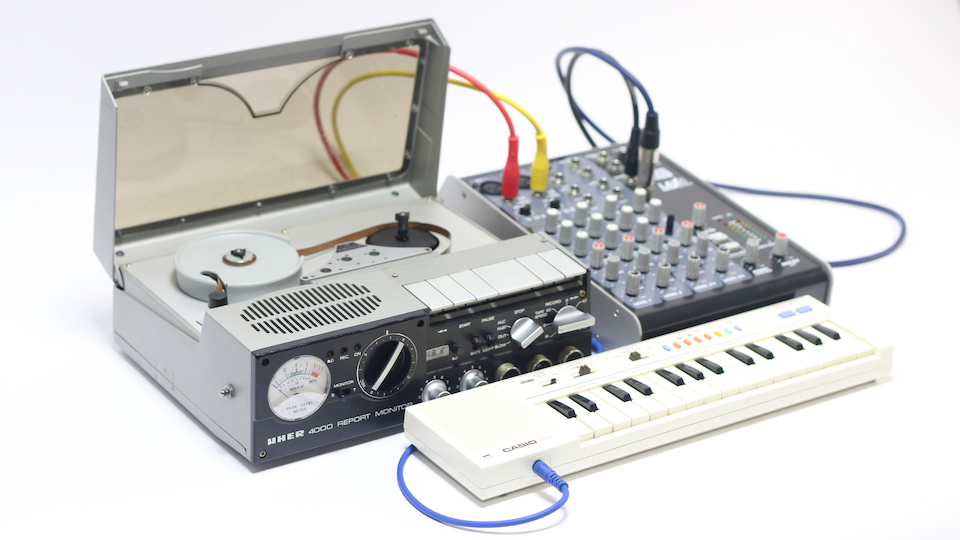 The literal translation of a column is support. But I hope that my column is something more than a support. Let it be a little motivation.
As part of the Bonedo Workshop series, I'm lucky enough to be able to write a multi-part column about tape loops. As in my tape loop video workshop, all relevant tape loop topics are dealt with. From the history of the tape loop to the individual tape machines to the different loop and cutting techniques, everything is included.
Have fun while reading.
Columns:
01.
Tape loops are red hot for lo-fi music making. We describe in detail how to make the magnetic tape loops yourself.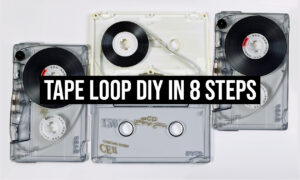 02.
In this Tape Loop Recording Workshop I explain how to use three recording techniques to record a tape loop and what you have to consider.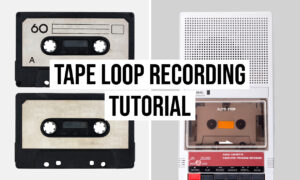 03.
Typical tape loops tend to have a limited length of 5-10 seconds. This DIY workshop shows how to make custom length tape loops in five steps.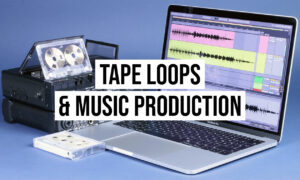 04.
From tape loop to pop song? This workshop explains the use of tape loops in music production.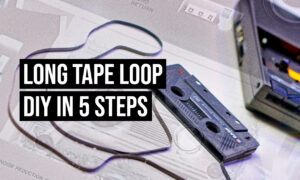 05.
The history of the tape loop predates the use of synthesizers in music. We illuminate the background.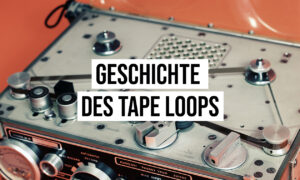 06.
When most people think of tape loops, they first think of cassette loops. But before the cassette was invented, only a tape recorder could record and loop. Here is how to get startet.